On April 25, Ilon Mask reached an agreement to buy Twitter for $ 44 billion in cash – the company's board of directors accepted his offer.
Two weeks ago, Snake Mask invited Twitter owners to sell the company to him, saying that the social network had untapped potential and that he could do it himself.
A brief history of the agreement
In April, Musk bought a 9.2 percent stake in Twitter for $ 2.89 billion, becoming the company's largest shareholder.
Twitter later offered Mask a stake in the company's management, but the offer was rejected. In mid-April, Twitter sued Mask, accusing him of stock fraud.
The deal, whose prospects were uncertain a week ago, accelerated last weekend after Mask called the company's shareholders and shared the financial details of the deal with them.
Under pressure from shareholders, Twitter entered into negotiations with Mask, who offered $ 54.20 per share. Shares of Twitter rose 6 percent when the news broke.
The current deal is 40 percent more expensive than the day Mask announced it was buying a 9 percent stake.
At the same time, it is much lower than the $ 70 price that Twitter set and traded last year.
Twitter is now asking shareholders to vote in favor of the deal.
How will Twitter change?
Snake Mask has already proposed a number of changes, from easing restrictions on published content to eliminating fake accounts.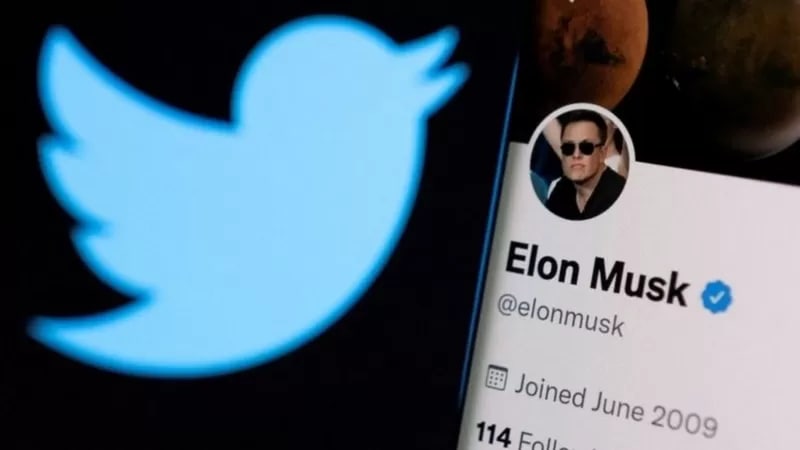 Snake Mask is the richest man on the planet, with Forbes magazine estimating his fortune at $ 273.6 billion, mostly due to shares in Tesla, the company he heads. Another well-known company under the name Mask is the aerospace company SpaceX.
"Freedom of speech is the foundation of democracy, and Twitter is the digital urban space where important issues for the future of humanity are discussed. I want to take Twitter to the best level I've ever had. Twitter has great potential, and I look forward to opening up new frontiers and partnering with users and the company, "Musk said in announcing the deal.
The White House declined to comment on the deal.
"Regardless of who owns Twitter, the U.S. president has long been concerned about the tremendous influence of major social networks, the dominance they occupy in their daily lives. These platforms should be held accountable for the damage they cause. The president is committed to fundamental reforms that will help achieve these goals … "said White House spokeswoman Jen Psaki.
Trump will not return
Former U.S. President Donald Trump, whose Twitter account has been blocked, has said he will not return to the social network even if the block is lifted.
"I hope Snake buys Twitter because it will improve this social network, he is a good person. But I will stay at Truth, "Trump said, referring to the new social network he launched in February.
Snake Mask is an old and regular Twitter user. He has more than 80 million followers on the network, and no matter what he writes on Twitter, it will immediately spread throughout the Internet.
He regularly uses Twitter to share news about his companies, including SpaceX and Neuralink. He also frequently publishes memes, which makes him popular among those who are not interested in business, space or cars.